Hi! I am Ramon
a UX Designer
It brings me great satisfaction to witness the ignition of a user's ability to tackle current and future problems after providing them with a product I have worked on while applying UX design principles.
My design approach involves utilizing customer service principles and the scientific method to listen empathically to people and translate seemingly abstract ideas into practical and functional user-centric designs.
---
Software: Illustrator, Figma, Miro, InVision, WordPress, WIX, GSuite, Airtable

None at all: Coding. Only basic HTML, CSS, & JavaScript understanding to ensure my designs comply.
more…
Here is some of my work 👇🏾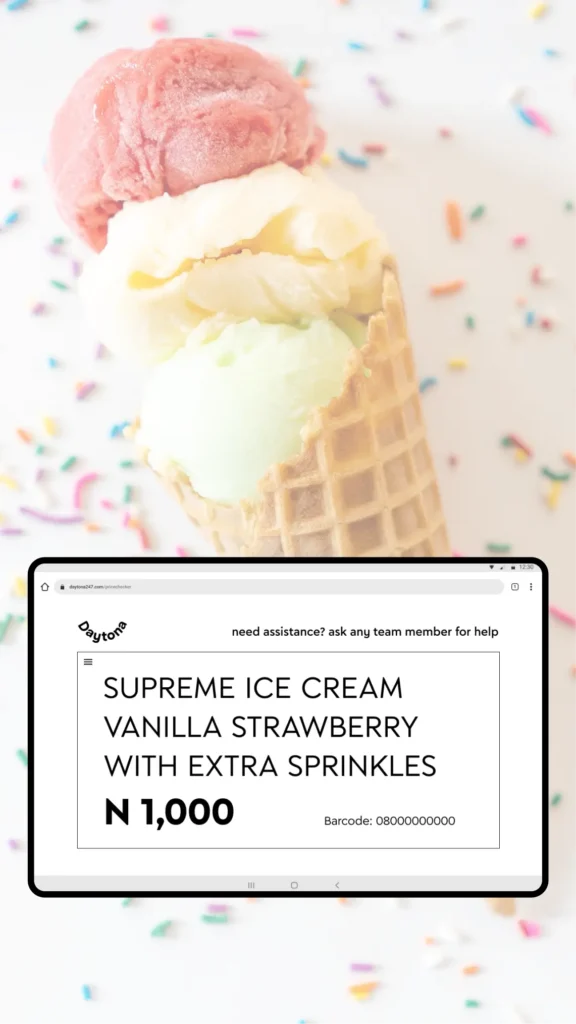 Retail Price Checker – Design Improvement
Duration: 7 weeks
Tools used: Figma, Zeplin, Visual Studio
Role: UX Research & UI Design
Implementation ongoing
---
During my years working in a supermarket, most customer inquiries were regarding price.
This question forced a constant back-and-forth trip between cash registers and customers to verify prices. Also at the time, the company was between software packages and shelf labels were not available. That created the need for a price-checking device which I later redesigned after its original deployment by a team member
If 25% of customers use the price checker once daily, this equates to approximately 400 individual price checks per day for an average of 1,500 daily transactions.
ATM cash withdrawal – 1 minute to 20 seconds
Duration: 4 weeks
Tools used: Penpot, Invision
Role: UX Research & UI Design
---
Can the ATM withdrawal time be reduced?
My redesigned process takes 20 seconds, compared to the original 1 minute at the minimum. This falls short of the target of 15 seconds yet, by reducing the waiting time by two-thirds, overall wait time reduces from 1 hour to just 20 minutes for a small crowd.
Given Nigeria's ongoing challenges with mobile and cashless banking options, it is critical to review the usability of traditional ATMs. With a faster withdrawal process, bank owners can increase overall customer satisfaction.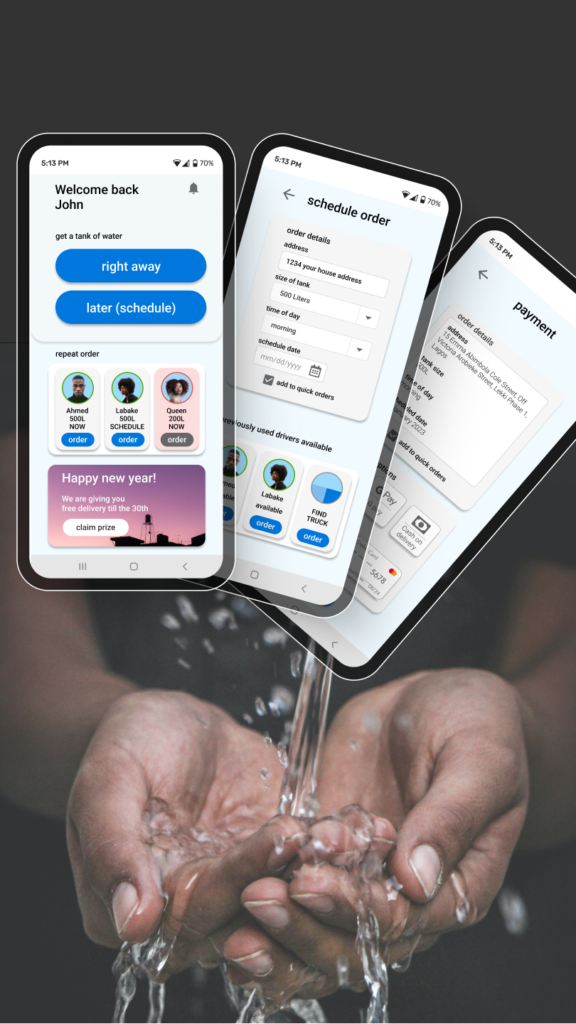 Tankless – Water tank delivery made easy
Duration: 11 weeks
Tools used: Figma, Miro, Google Forms, Lookback
Role: UX Research & UI Design
---
Can I stop running out of water at home?
To answer this question, I designed Tankless which simplifies the purchasing of a tank of water (more than 200L or 50 gallons) by providing instant or scheduled delivery. While ordering, the price is calculated and the ability to repeat orders gives easy access to past trusted drivers or add new drivers who have yet to use the app.
After ordering, real-time details of the current order or past orders are available. Additionally, Tankless offers rewards tied to significant dates and frequent usage.
---
Small Projects
---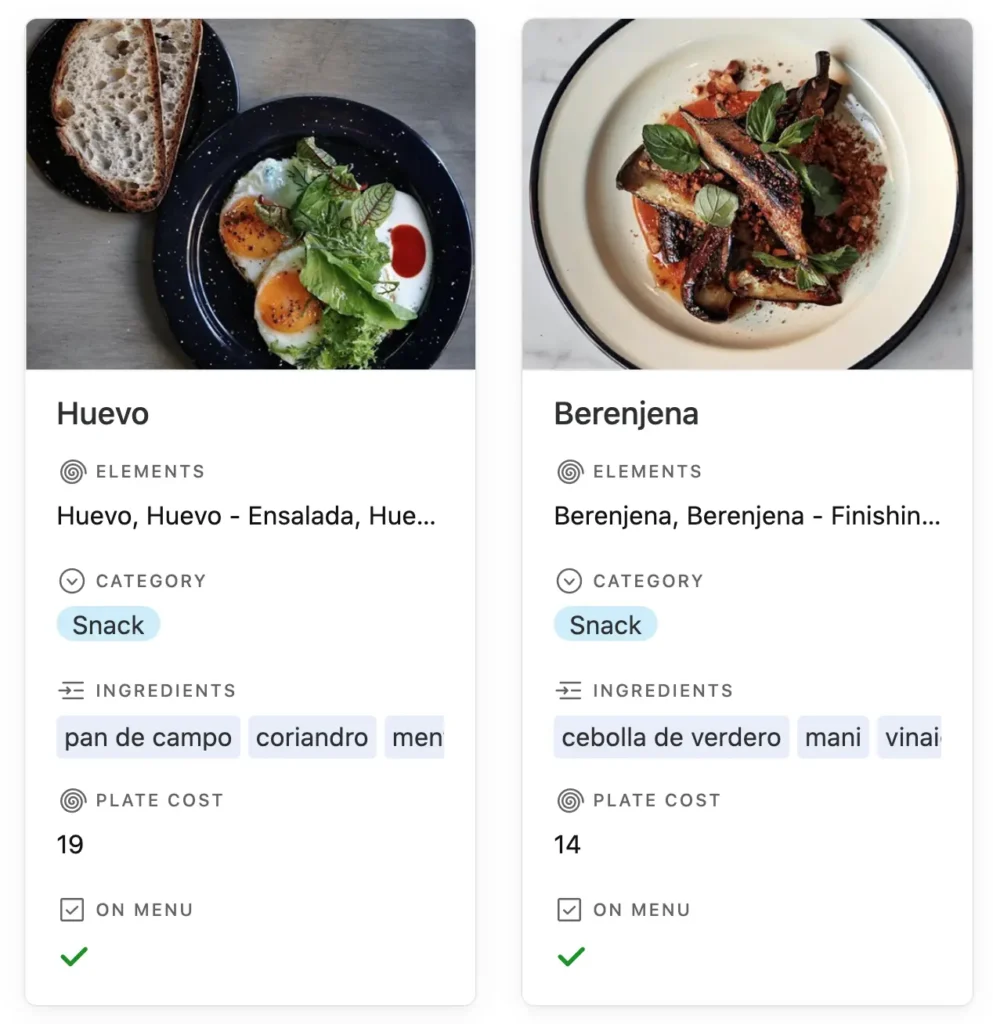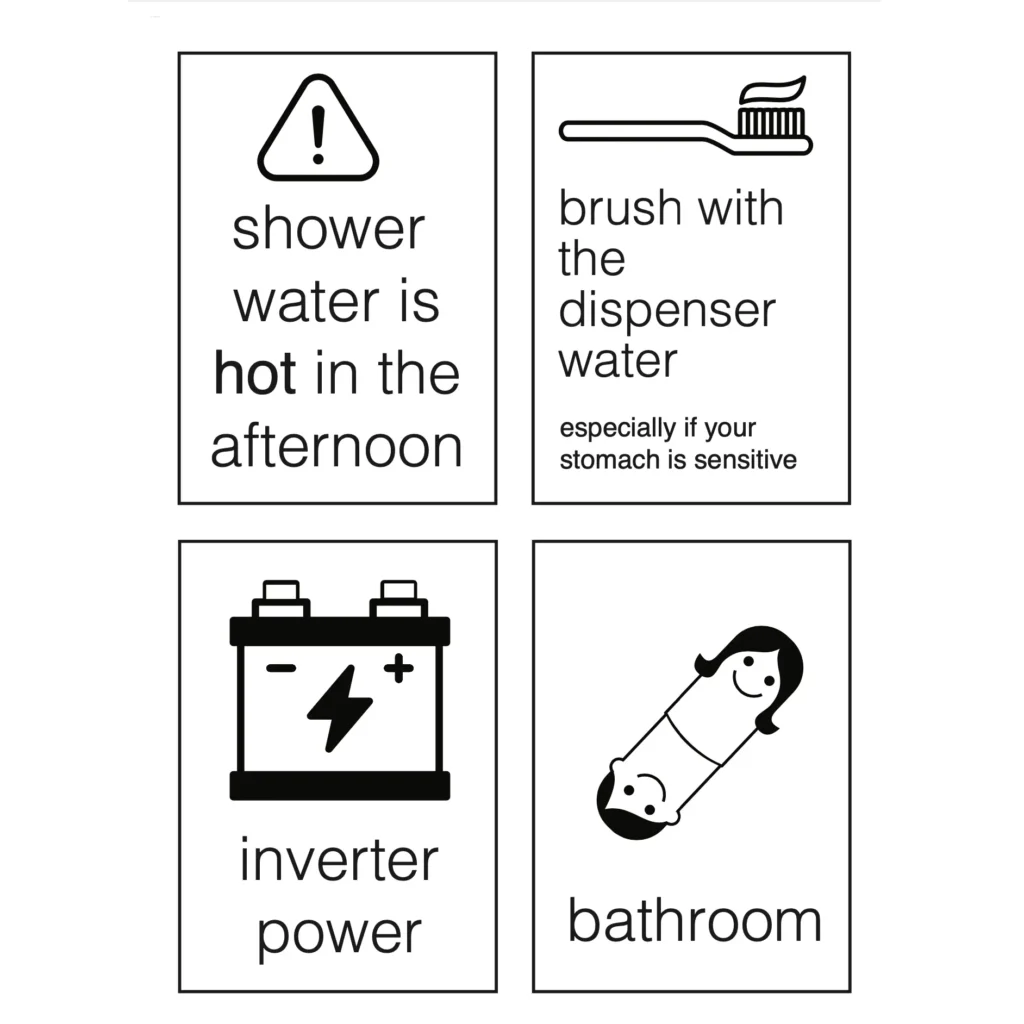 ---
Get in touch
If you have any questions or would like to know more, you can reach me at [email protected]
---